Team
Leadership Team
Cameron Guinn
Administrator
Support Services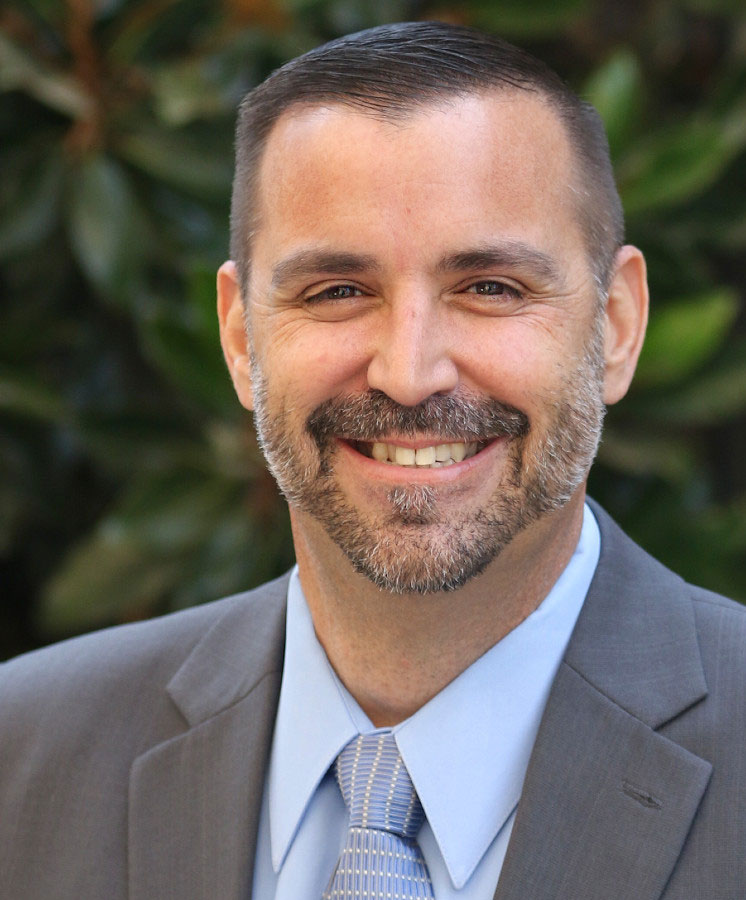 Greg West
Director II
Kern Integrated Data System
Professional Learning Team
Jennifer Anzalone
Coordinator III
Kern Integrated Data System
Jonathan Davidson
Program Specialist
Kern Integrated Data System
Support Team
Kathy Gonzales
Data Analyst
Kern Integrated Data System
Amber Trejo
Data Analyst
Kern Integrated Data System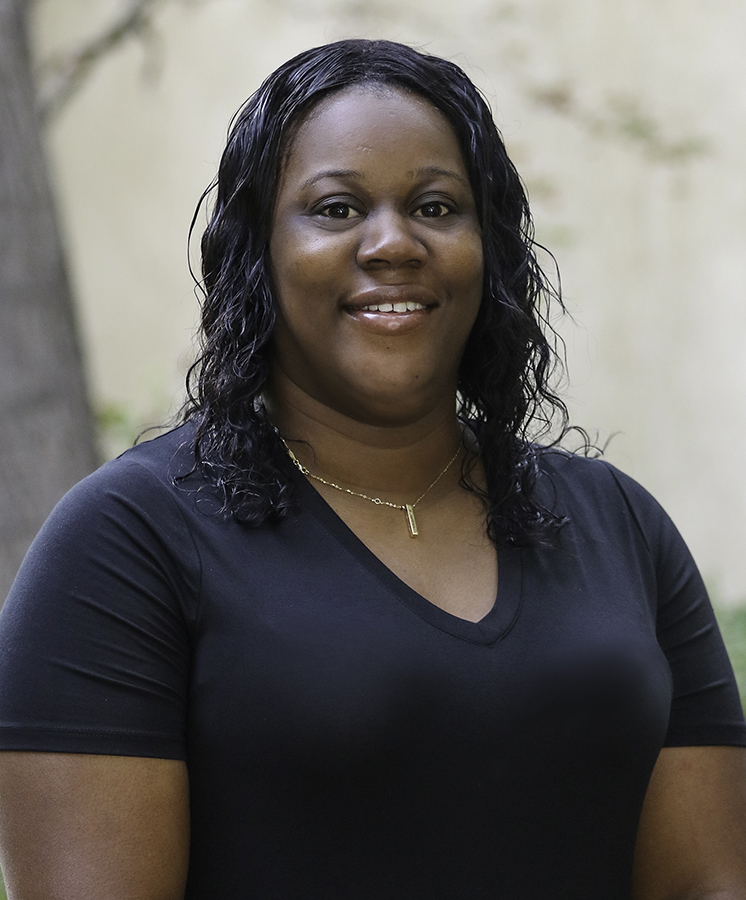 Dunisha Wright
Data Analyst
Kern Integrated Data System
Gary Lara
AISS III
Kern Integrated Data System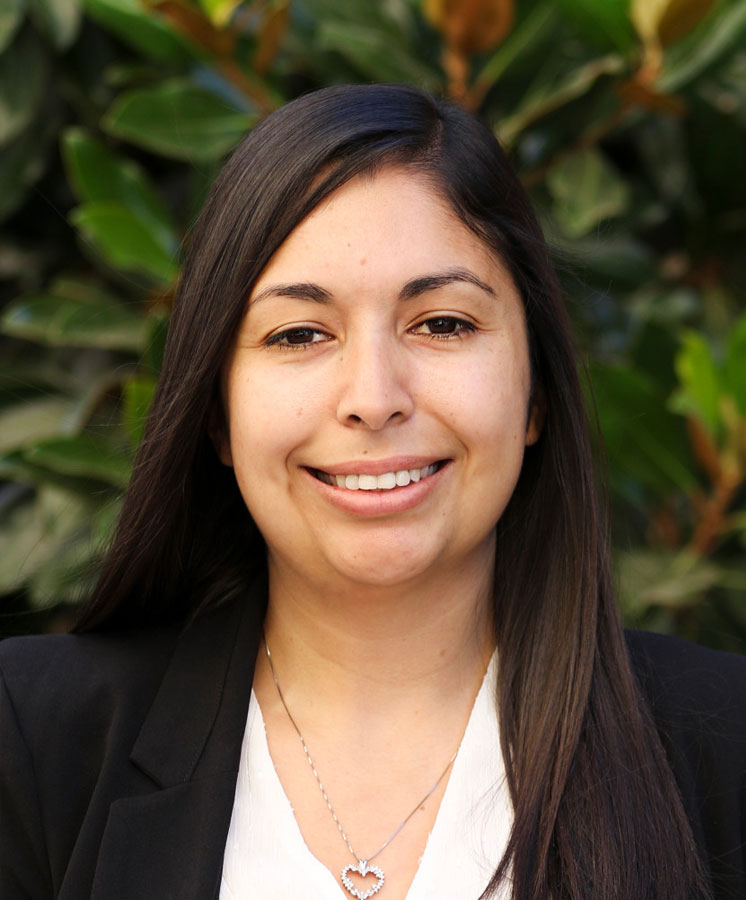 Arlenne Lazos
Database Specialist II
Kern Integrated Data System

Tristan Smith
AISS I
Kern Integrated Data System
Diana Lopez
Secretary II
Kern Integrated Data System
Sidebar
Search
I believe this system enables our staff to continue to look at our students holistically, seeing how behavior is affecting academics and vice versa.
This is great! Very user-friendly. I'm excited to use KiDS for our Migrant Program. Appreciate the one-stop shopping.
This will be a powerful tool for IEPs, parent conferences, etc.